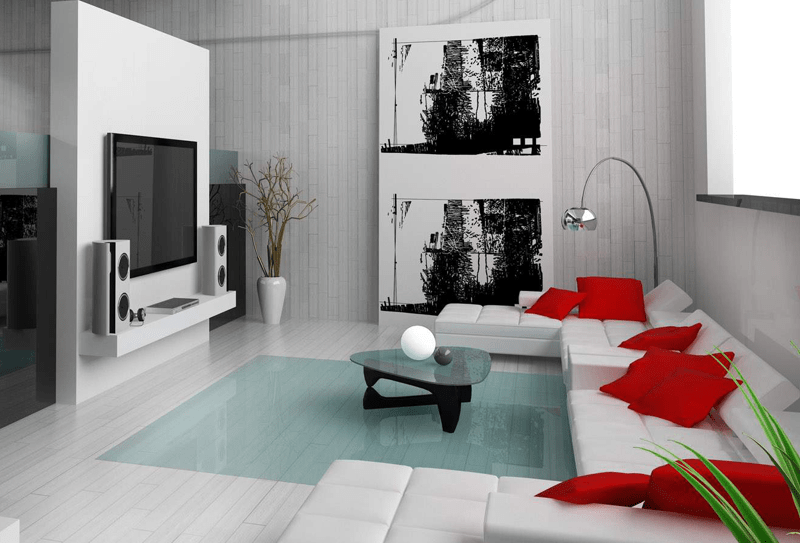 Avario's simple home automation integrates completely with daily life so well that you forget it is even there.
Imagine a home where lights come on when you enter a room and go off after you leave without ever having to touch a switch. Where you are welcomed home after a day at work to a clean floor, open blinds and a room at the perfect temperature. All while knowing that the home was actively monitored and managed for energy savings while you were gone.
Avario is designed to become a seamless fixture in your day to day life. By creating logical features and scenes that turn your space into more than just a static environment, Avario can enhance your environment in ways you could never imagine.
Create Specific 'Scenes' to make your environment match your life:
Welcome Home – As you drive up, your garage door automatically opens, your exterior lights come on and your house comes to life, lighting your way into your home and unlocking the door. You are greeted by your favorite news program replay on the TV and alerted that your garden is slightly dry so Avario added some water.
House Party – Your favorite music app is set to 11 and your patio lights are colorfully pulsing to the beat while Avario ensures that you are alerted of new guests by vibrating your phone when the doorbell is pushed.
Movie Night – Close the blinds, turn the surround sound on, slowly dim the lights, play the 3 newest movie trailers, start the fireplace on low then start the movie. Pause the movie for an intermission and the lights in the path to to kitchen come on to half brightness, returning to off when you start the movie back up again.
Artificial Sunrise – Working the night shift? Live healthier and be more alert at work by having you entire home simulate sunrise at any time, slowing bringing up lights so your circadian rhythm adjusts naturally.
Simple home automation makes your world a better place.